Avenue Art is pleased to announce its first ever major art show, "The Look of New Orleans," featuring photography by up-and-coming artist, Laura Steffan.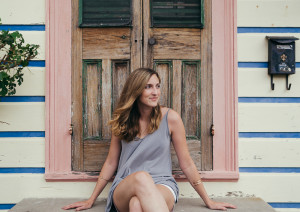 Laura is a native of Mandeville and has found her true calling in the wonderful city of New Orleans. After studying photography and printmaking in the city, she discovered a love and passion for the colorful, one-of-a-kind, architecture New Orleans is known for. Laura is extremely adept and incredibly talented, having the rare ability to take a seemingly normal setting- say….a house- and giving it personality through her beautiful pictures. Laura's work has been featured in a variety of publications including Curbed New Orleans, The Curious Writer, Ellipsis and many more. She's also been featured in several group exhibitions around the city including the RAW Artists Showcase and the 6th Annual Femme Fest.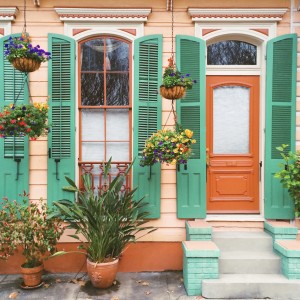 The event will be held September 26th and 27th from 7:00 to 10:00pm.  The show will feature stunning photography of some of the most beautiful places in New Orleans.  All art on display, including signed prints, will be on sale both nights.
To make things even better, admissions if free and light refreshments and hors d'oeuvres will be provided each night.
We are truly excited about our partnership with Laura and we are happy to bring you some of the best photography from around the city. Come out to support your favorite small business, take in the beautiful art, and enjoy a fantastic evening in Lakeview.
Join and invite your friends on our facebook event page!